Business Removals Specialists
Our experience in removals for all types of businesses creates a smooth moving experience and reduces the inherent risks and stresses typically encountered with removals. We build long-term relationships and partnerships with our customers, suppliers and industry networks – maintaining a high level of service and value.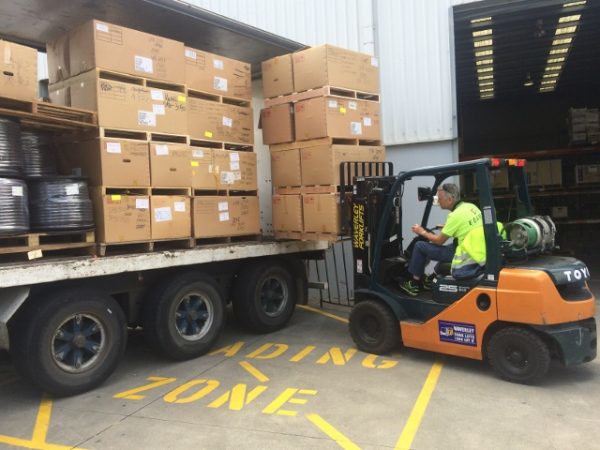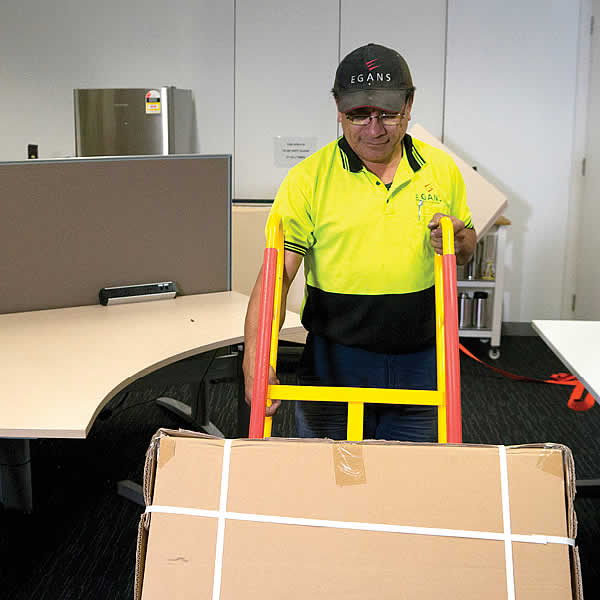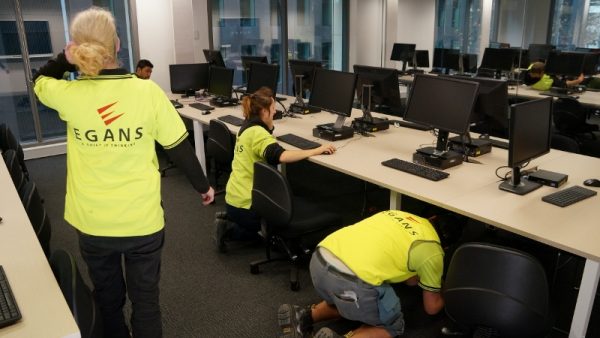 Essential Office Removal Tips
Plan for  your move as early as possible.
Communicate with your staff (Your staff are the most important part of your move).
Talk to the building managers at all locations (Building managers are key to a successful move and appreciate early notification. They will assist you to book loading docks, arrange lift access, gain parking access, obtain building passes, organise site inductions, and comply with safety requirements.
Confirm with your removal team, the day before the move. It always pays to double check your booking. Office removals companies assign their resources 24 hours in advance with little room for variation.